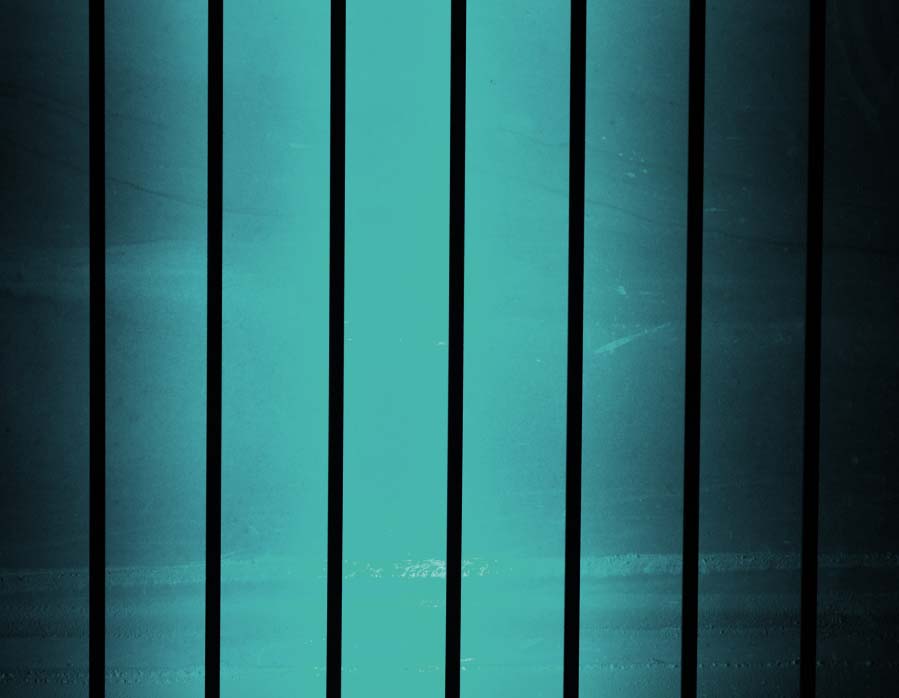 Meet our instructors
Our energetic instructors will push and guide you to ensure you get the most out of your training at Nordic Strong.
Get in touch
Lasse Olsson
Head Coach at Nordic Strong
Since the beginning of my fitness journey ten years ago, I have worked as a Personal Trainer and always enjoyed working out on the Nordic Trainer. The Nordic Trainer has been a massive part of my life and has given me many years of experience in educating other instructors. In fact, I have educated people in more than 14 countries! Over the years, I have worked at different fitness studios and experienced various fitness forms. Still, the Nordic Trainer has always been the one I have been most passionate about and kept in my life!
I love creating an exciting, fun, and active atmosphere when teaching. My focus is to help others realize what their motivation is to be able to achieve their goal!
Fun fact: I started the Vasa race next to Crown Prince Frederik and beat his time by 20 minutes.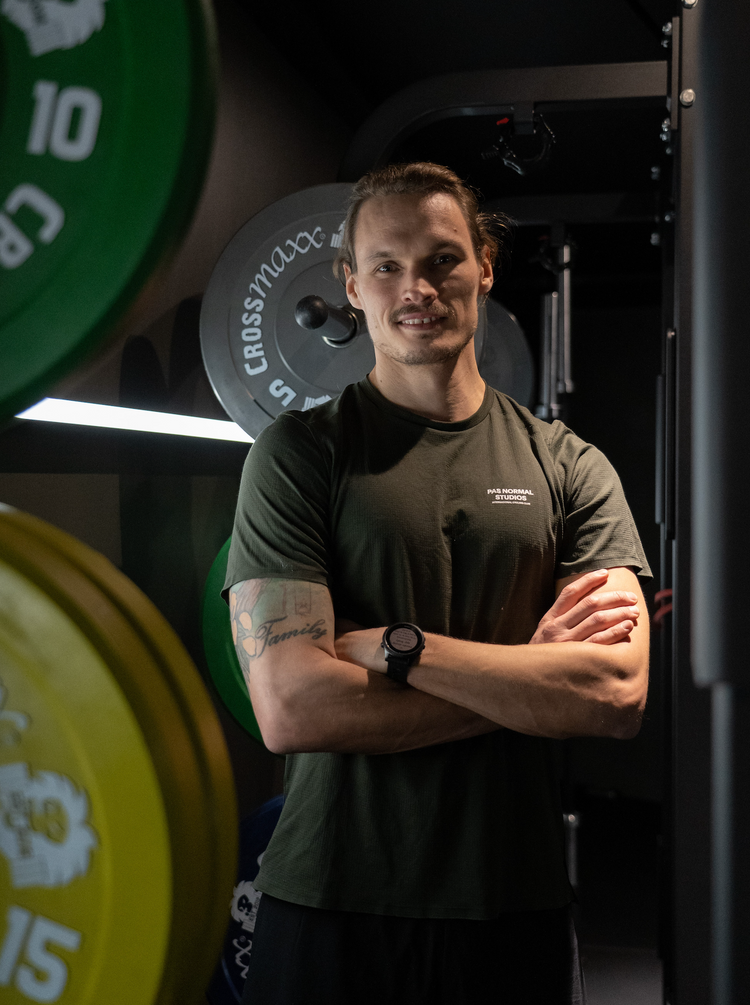 Jamilla Wittrup
I started as a trainer back in 2018 when I was also finishing my Master's Degree. Back then I only wanted to work as a Personal Trainer and not do any kind of group training, because I don't really like talking in front of a crowd. But that changed and now I enjoy it so much that I actually cannot imagine not doing it!
In my classes, people can expect the best tunes, lots of energy and fun, and a whole lot of sarcasm!
Fun fact: I once wanted to become an actress. I applied and went to an audition to get into Drama School. As you might have guessed, I was not accepted.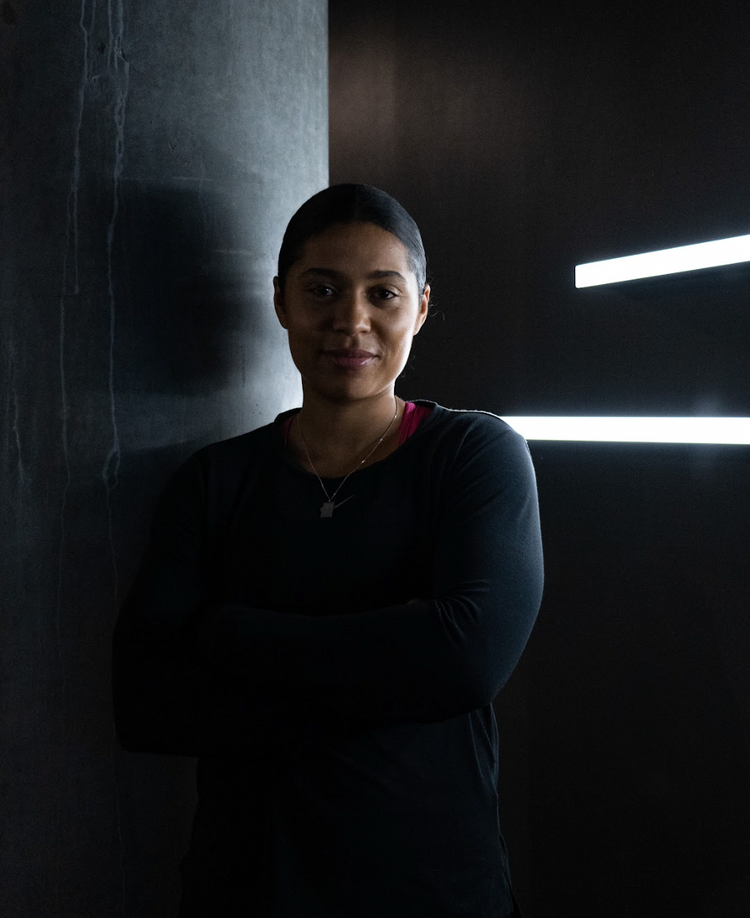 Benjamin Seker
I started my career as a soccer player in FC Copenhagen and Brønshøj Boldklub where I got one divisional match. However, my football carrier was short. I quickly discovered I had a passion for working with people. When I was 17, I started working in organisations with young people in the Husum area. Over the years I have worked with several housing associations and have always been very appreciative of helping others.

After the loss of my sister, I chose to combine my passion for sports and my passion to helping others by doing activities and raising money for good causes. I got in shape and quickly rediscovered how much exercise can do for one's mental and physical well-being!

In my classes, you can expect a high pulse, crazy energy and a motivated instructor who makes you give your maximum. I focus on cardio and strength - So give it all you have.

My classes get you energized. I am very motivated and participate in all my workouts - By other means: I am not a passive coach. I also offer Personal Training.

Fun fact: I drink buttermilk every day with almost every meal.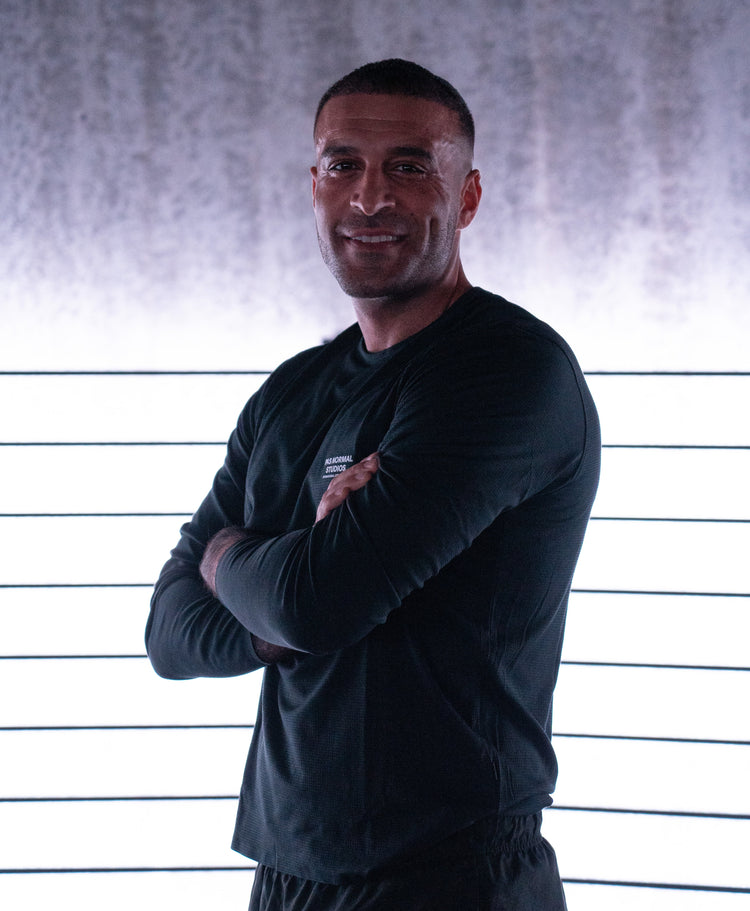 Leo Marcello Polack
I started doing handstands and climbing after a knee injury from road cycling. Fell in love with using the body in many ways and learning new skills. So now it's handstands, calisthenics, climbing, and biking all together #hybridtraining
I like to push my clients to see what they are really capable of and I always bring the heat! That being said, I also focus on getting people out of their heads and into the body so we always do a good warmup and a nice cool down after the workout where we stretch and focus on the breath!
Fun fact: I'm a Leo in every shape or form! I'm ruled by the sun. So in the Winter, I'm jumping in the cold water trying to trick my brain into thinking it's still summer (it kinda works)!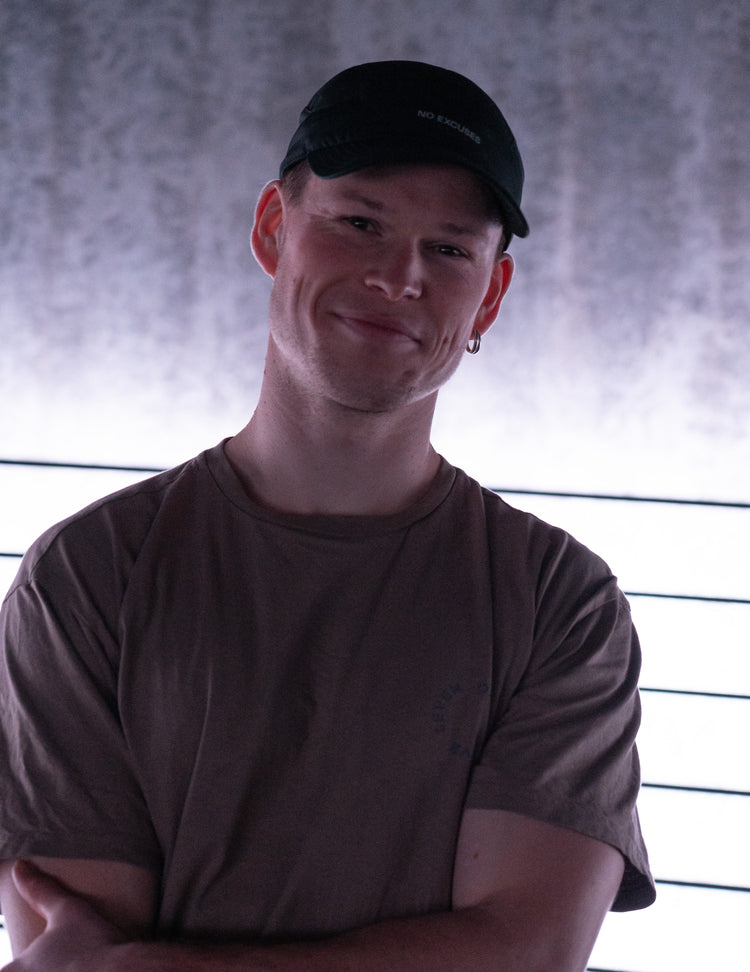 Jacob Roth
I have always valued sports and outdoor activities and have played professional golf for many years. I ran my first Ironman in 2013 and finished two more in 2015. My interest in sports and the kick it brings to mind and body is what inspires me to coach others. I love to max out!
My fitness classes are going to be intense and with a high pulse. The classes will solely focus on the Nordic Trainer. I will make sure your whole body gets a lid.

Fun fact: I cycle 10.000 kilometres every year.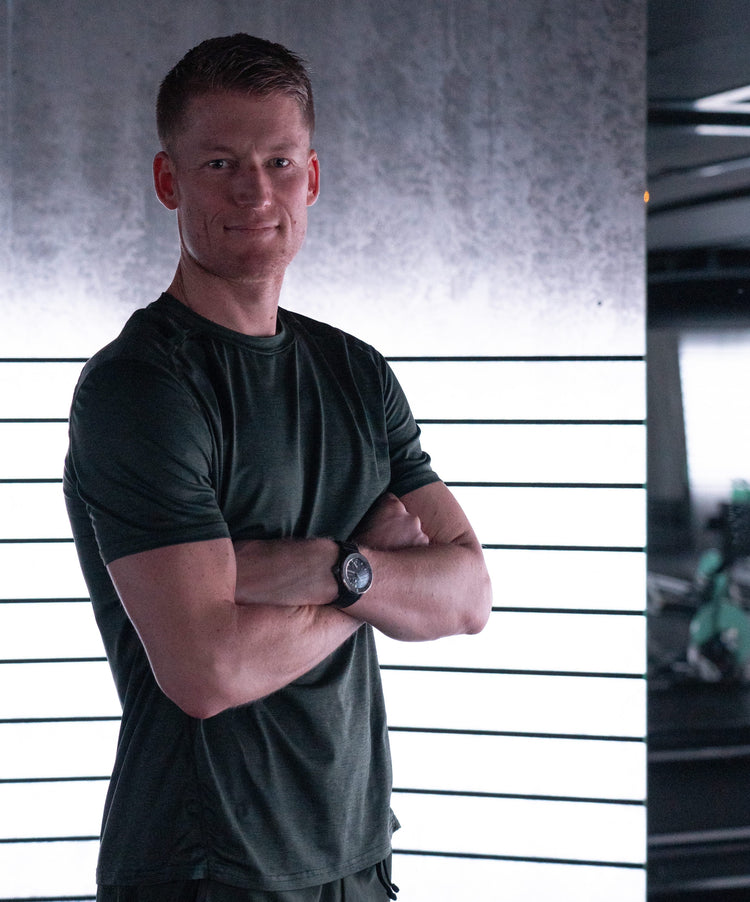 Marie Gerrild
I have been active my whole life, playing handball in the best league in Denmark for years. I went to Oure to live out my handball dream, which is recognized as the best sports school in DK, and right now I'm doing a lot of boxing and running in my spare time.

In my classes, the focus will be to work on building a strong body - doing cardio and strength training, with a lot of good music!
Fun fact: I love solving Rubik's cubes.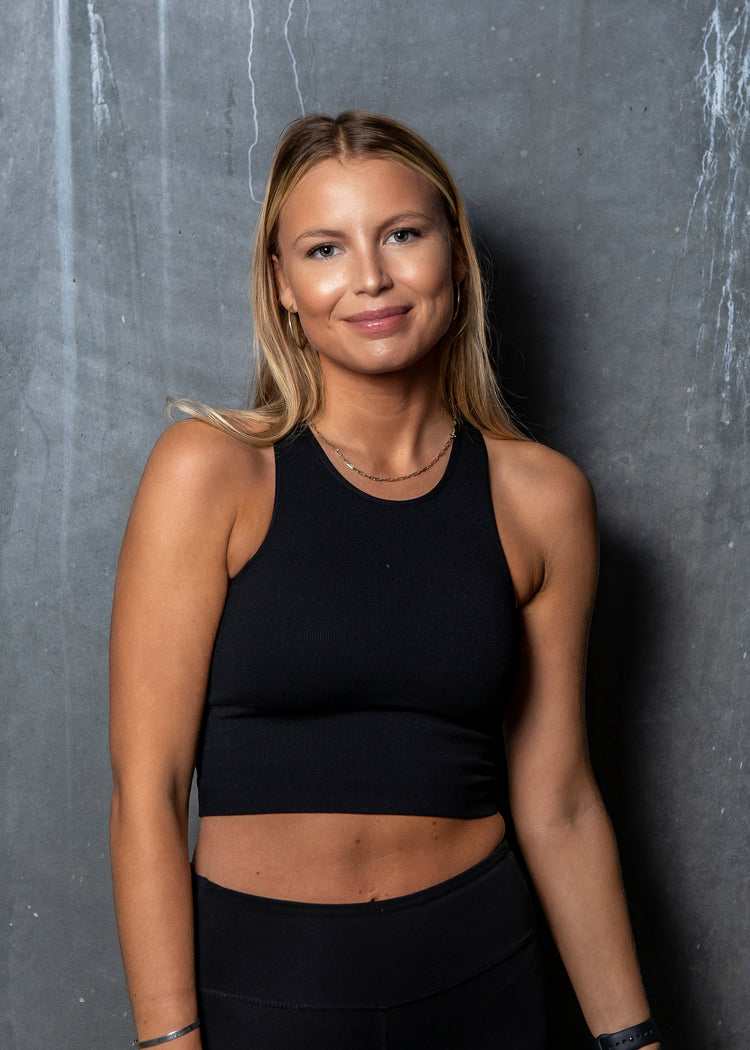 Nanna Meyer
Sport has always been a big part of my life. I have a history of practising gymnastics at a high level, played football for many years and I just love fitness and being active!

In my classes, you will always meet a smile and lots of energy! For me, training is not only about how you want to look on the outside, it's just as much about becoming strong on the inside and being awarded that amazing feeling of great energy and happiness.

Fun fact: I am a big-time 5 am person who loves chasing the sunrise. - Beat the morning, win the day!