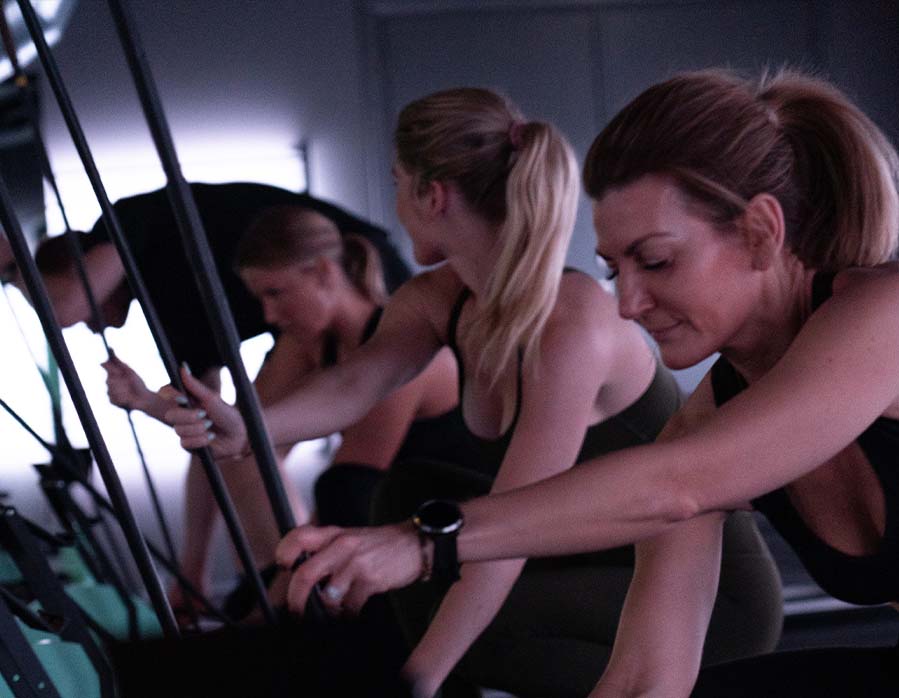 The Nordic Strong Studio
Surprise your friends and colleagues with luxurious and memorable events
Corporate Training
Enhance the overall health and well-being of the workplace
We provide a range of corporate strength packages, ranging from one-time events to weekly employee passes and monthly memberships. You can tailor your offering to your staff's specific needs, including access to the open fitness space, classes, and saunagus sessions, or any combination thereof.
We highly recommend Nordic Strong as an option for a company benefit, team off-site or work event, since our principles focus on creating connections and bonding over
strength journeys, something that is essential to successful teamwork in an office environment.
Get in touch with our team to find out more about corporate rates and bespoke corporate offerings.
Contact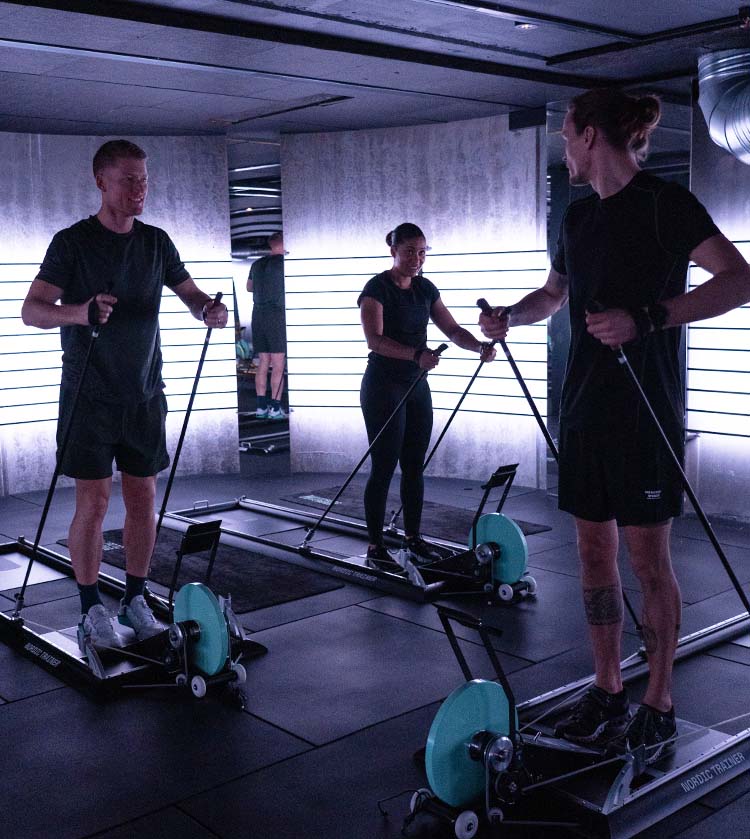 "As a company, we've attended Nordic Strong training twice and it has been immensely successful. The experience in the studio has fostered a sense of unity among us, which also extends beyond the training sessions. Nordic Strong studio is a welcoming studio that caters to individuals of all fitness levels, making it accessible to everyone, including beginners and those seeking a greater challenge" - Testimonial from Second Female
Book your next event at Nordic Strong
EVENTS
At Nordic Strong, we offer you the perfect venue to host your events. Whether you're looking to book our studio's invigorating classes, the serene sauna experience, or a delightful saunagus session, you have the flexibility to customize your event to your exact preferences. You can choose to reserve these spaces separately or combine them to create a truly unique and memorable gathering. Let us help you create an unforgettable event that leaves a lasting impression on your guests.
Button label
Engagement

Health

Productivity
Nordic Strong News
Discover a wealth of Nordic Strong's insights on physical and mental health at Nordic Strong's news blog. Explore various topics, from workout routines to mindfulness, and empower yourself on your wellness journey.
NEWS