Challenge Details
Date: Starting from September 1st, wrapping up on September 21st.
Entry Fee: Just 600kr! Unleash your full potential and train as much as you wish during these 3 weeks. Remember, attend 12 classes and get a free month's training.
Note: If you complete 12 classes, you win a free month of classes. Upon the free month, you are obligated to a 3-month membership of 1200kr/month.
What classes are eligible? ALL classes: Nordic Cardio, Nordic Strong, Nordic Balance and Saunagus
Monthly Members Exclusive: If you're already a member, join in for free! Finish the challenge, and choose between gifting 5 free classes to a friend or family, or pick an exquisite item from the NS product line.
SIGN UP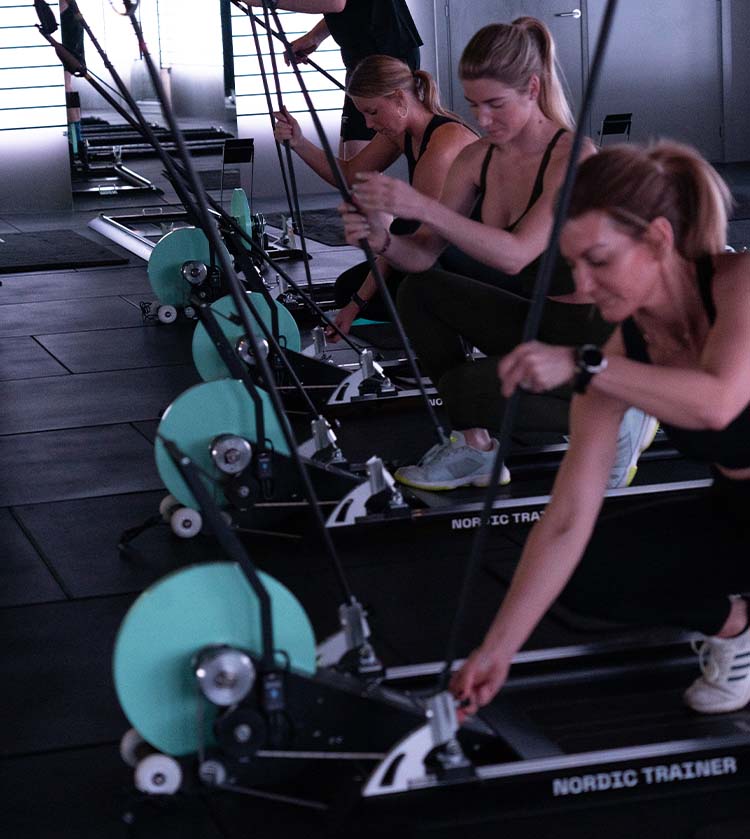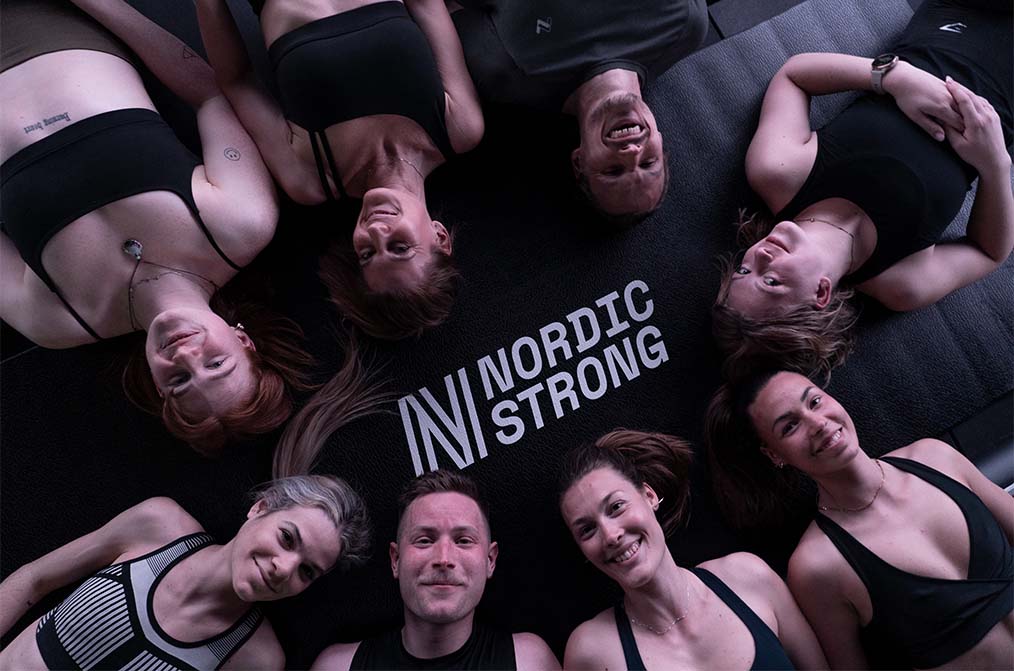 Join our 21-day challenge
Join our 21-Day Challenge at Nordic Strong! Take 12 classes in 21 days and get a whole month of training for free. This is our third time running this challenge, and it's not just about getting fit. It's about coming together as a community and pushing ourselves. Ready to give it a shot? 
Sign Up
Why Rise to the Challenge? 
Jumpstart Your Fitness Journey: Perfect for those who're looking to start a consistent and result-oriented workout routine.
Community Spirit: Dive into a community that's fun and supportive! Celebrate the end of the 21 days with bubbles in the studio. 
Physical Transformation: Feel an unmistakable positive change in your physique and energy levels. Your body will thank you!
Experience Nordic Strong: Considering to be part of our tribe? Here's the perfect opportunity to experience what Nordic Strong is all about.
*If you have any questions or doubts, please don't hesitate to reach out to us at contact@nordicstrong.com. We're here to help and guide you on this journey. Terms and conditions apply.